Good Look Auto Glass Services LLC.
Good Look Auto Glass Services LLC mobile windhshield repair, replacement & auto glass repair experts understand that getting your vehicle repaired and back on the road as fast as possible is the top priority following a collision or weather damage.
That's why our mobile services are able to minimize the hassle of collision damage and maximize peace of mind when you need it most. Locally owned and operated, our team of certified experts who can handle your auto glass & windshield repairs for any make and model of domestic or imported vehicle.
About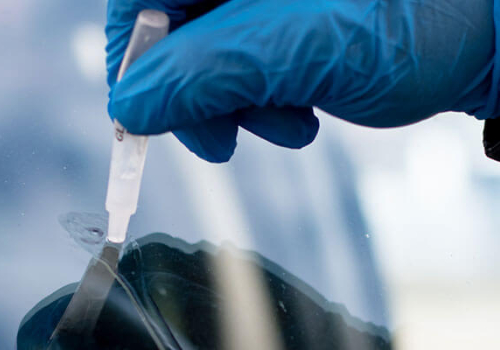 Services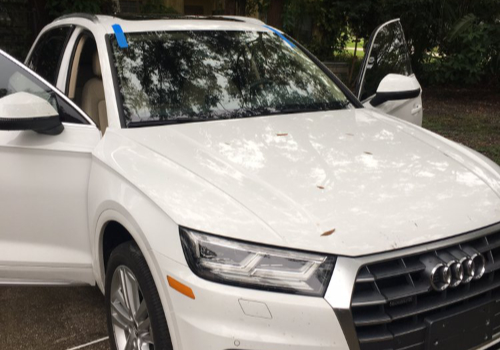 Testimonials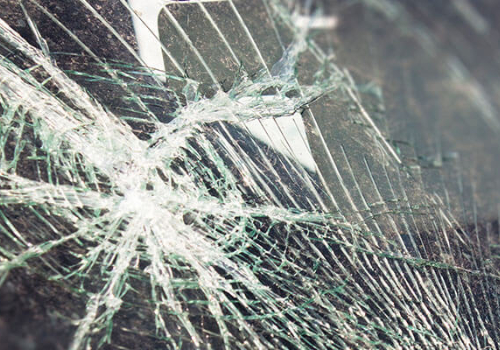 FAQs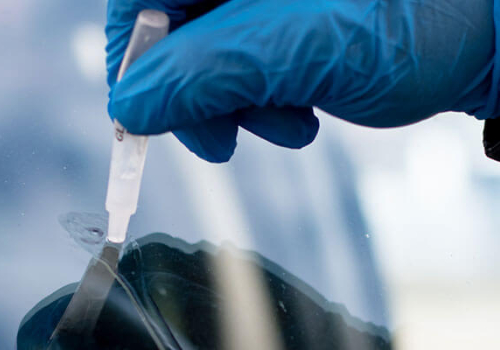 Committed to Quality
Good Look Auto Glass Services is committed to offering auto body repair solutions that are as environmentally sound as they are economical. We also offer top quality recycled "green" auto parts that help to reduce waste and save energy. From its humble beginnings years ago, we have evolved into the best locally owned and operated mobile windsield repair & replacement service around. We offer the latest technology and dedicated expertise to our loycal customers.
Why Choose Us?
Locally Owned & Operated Small Business.
We Provide Trustworthy Auto Glass & Windshield Repair / Replacement Services!
Our Knowledgeable and Efficient Staff has Extensive Experience With All Makes of Cars & Trucks.
Our Experienced Team Takes Pride in Their Work & Offers Accurate & Clear Written Estimates.
We Provide No Hassle Warranties that Match our Dedicated Workmanship!
Our Reputation has Stood the Test of Time & We're One of the Most Dependable Auto Glass Repair Services Around.
We Offer Efficient & Affordable Service.
Our Employees are Some of the Best in the Region & are Certified to Work on Any Vehicle.
We Strive to Provide the Best Mobile Auto Glass Repairt in the Region.
Our Business Truly Cares About Our Clients & the Local Community.
Schedule A FREE Estimate Today!
What Our Customers Have To Say
Great customer service! Great communication and very clear directions! Fast and thorough service! Would definitely recommend!
— Chan F.
The Glass repairman (Marvens) from good look auto glass , came to my home and quickly changed my utterly destroyed front windshield he was courteous fast and friendly and in my opinion the best and fastest work Ive ever seen. He did an amazing job and left behind no glass fragments and even did a second clean sweep to make sure there was nothing left behind and i also have full lifetime warranty on my windshield these guys rock. He also cleaned the glass and gave me tips for maintenance. i would recommend him to any and everyone. Great company and good service i also attached a picture of the final product.
— Jess L.
TI called Marvin and he helped me with the chips in my windshield. He said to take pictures and text them to him. I tried to take pictures but the chips are so small, it didn't work. I called Marvin again. He was just as nice as the first time. He told me that since the chips had no cracks that the windshield will be fine. I appreciate his honesty. He told me I was saving money. Thank you
— Jane D.
High quality work at a great price. Arrived on time, and Marvin was very professional/knowledgeable. Would recommend to friends/ family. Thanks
— Aaron M.
Marvin is great. Confirmed the day before, showed up on time and did the job with care and attention. Highly recommend.
— Steve C.
MCan't say one bad thing about my experience with Marvin. Polite, professional, punctual, respectful, and friendly. The price was the best I got and even 1/2 of what one of my other quotes was. I was more than pleased with every bit of our interaction and his work. Thanks again Marvin.
— Cookie N.
Schedule A FREE Estimate Today!
Locations Served
We offer the best in mobile Windshield Repair, Windshield Replacement & Auto Glass Repair in the greater Tampa Bay area including; Clearwater, Dunedin, Largo, Lithia, New Tampa, Palm Harbor, Ruskin, Saint Petersburg, Tampa & Wimauma.