Car Glass Repair Riverview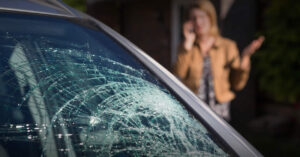 Good Look Auto Glass Services LLC is a mobile windshield repair, replacement and auto glass repair company servicing the greater Tampa Bay, Florida, area. Our glass experts focus on getting your vehicle back on the road as fast as possible keeping you safe and worry free.
Whether your vehicle's glass damage is the result of a collision or a weather event, our certified technicians can handle auto glass and windshield repairs for any make and model of domestic or imported vehicle. We are a locally owned and operated business. We strive to provide the best mobile auto glass repair and replacement services in the region and run a business that cares about our clients and the local community.
At Good Look Auto Glass Services LLC we are committed to quality and offer the latest technology and dedicated expertise to our customers. We offer free consultations, are budget friendly, and are certified and insured. Need help with your insurance claim? We can assist you with your claim.
Windshield chips and cracks can sometimes be repaired instead of replaced. We will inspect the damage to your vehicle and suggest the best course of action. Time is of the essence. Small chips and cracks can become larger over time, so the sooner we assess the damage the better. If repair is not possible, we will replace your windshield or auto glass. Either way, we get you back on the road quickly and safely.
Are you finding it difficult to see at night? Maybe your headlights are not working properly or just need a simple restoration. Defective headlights and blown bulbs are safety hazards that are so easily fixed. Good Look Auto Glass Services can repair or restore your headlights in minutes. Why wait?
Car Glass Repair Riverview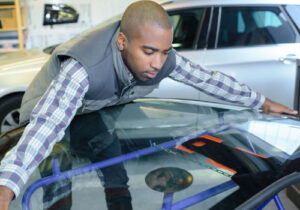 We offer the best mobile windshield repair, windshield replacement and auto glass repair in the greater Tampa Bay area. We love our customers, and they love us. Here is what they are saying.
"Can't say one bad thing about my experience with Marvin. Polite, professional, punctual, respectful, and friendly. The price was the best I got and even 1/2 of what one of my other quotes was. I was more than pleased with every bit of our interaction and his work. Thanks again Marvin."
"Great customer service! Great communication and very clear directions! Fast and thorough service! Would definitely recommend!"
Schedule a FREE estimate Today!
Call Now!
Car Glass Repair Riverview